Late last week Facebook announced major changes to how content will be prioritized on its news feed that will no doubt have an impact on communications professionals that are planning to run Facebook ad campaigns.
Facebook's News Feed, which appears when the site or mobile app is opened, will now favor posts shared by family and friends over sponsored content. With almost half of all U.S. adults getting at least some of their news from Facebook, this change will take some getting used to across the board.
For content publishers looking to Facebook to find a sizeable audience for their messages, other online content platforms may now come into play to a much larger degree for their marketing budgets.
Interestingly after the announcement, Facebook's stock dropped 5% on Friday in anticipation of lower advertising revenue. Below is a link to a NY Times article that offers a terrific summary of Facebook's new strategy and how it will affect consumers and media companies moving forward.
https://www.nytimes.com/2018/01/11/business/media/facebook-news-feed-media.html
Chris's career in marketing and communications spans 20 years, with a focus on Internet and social media marketing over the last decade.
Connect360 is a leading media placement agency driving measurable results for some of Charity Navigator's highest-ranked nonprofits, well-known associations, government agencies and public relations/marketing firms.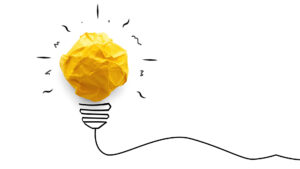 Does your organization want to reach large audiences across the country on a limited budget? Then you might want to ...