PSAs With "Direct Appeal" Can Receive Air Play
It has long been known that Public Service Announcements (PSAs) that ask for donations don't usually fare well with the media.  We have always counseled nonprofits to end with a softer approach, like "for more information" or "to learn how you can help" along with the nonprofit's URL.
However, I recently analyzed five campaigns that had both non-ask spots along and with an ask (donate) version.   Here's how the "ask" spots fared:
32% of stations using the PSA campaign used a "donate" version
Of stations airing a donate version, a little more than half (57%) used only the "ask" version while the remaining used both ask and non-ask
In situations where stations could choose from a :60 and :30 donate version, the preponderance of stations opted for the :60 (which provides a nice long time for nonprofits to tell their story)
Here are our take-away messages to nonprofits looking to generate donations:
Nonprofits should consider adding to production with an alternate version that has a direct-appeal for funds
We suggest producing the donate message in :60 and :30 lengths
When distributing the spots, the non-ask version should be the first spots presented, followed by the alternate (donate) option
Don't get greedy — the appeal for funds should just come at the end as a call to action and not a blatant pitch throughout the spot
Across the board, PSAs have always provided nonprofits with an opportunity to generate broad national awareness , and now a small door has been opened to use PSAs for fundraising …just don't close that door by making it  a mini-infomercial.
For more information please contact Annette Minkalis, [email protected] – 212-624-9182.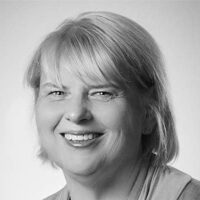 Annette Minkalis is a partner and the Executive Vice President of Connect360 MultiMedia and is responsible for company sales.Throughout her career she has authored articles and spoken at seminars on the topic of public service announcements and their value to nonprofits.
Connect360 is a leading media placement agency driving measurable results for some of Charity Navigator's highest-ranked nonprofits, well-known associations, government agencies and public relations/marketing firms.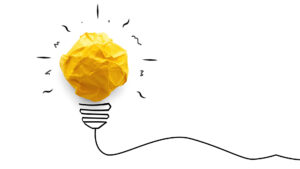 Does your organization want to reach large audiences across the country on a limited budget? Then you might want to ...