Imagine a fence that helps you find, reach, and target your ideal audience.
Geofencing is a virtual fence that helps nonprofits and associations reach whoever their target audience(s) may be, in an easier and more precise way than ever before.
For instance, if you're looking to target parents, a "fence" can be placed around schools, parks, playgrounds and more.  To target college students, it can be placed within a five-mile radius of universities, gyms or other locations.  Or reach donors/consumers at their homes. Through video pre-roll and/or display ads on mobile devices and Connected TVs, Geofencing is an effective method that we recommend for your marketing strategy.
How does geofencing work?
Physical locations are identified based on your target audience demographics, such as homes, toy stores, health centers, libraries, gyms, and shopping malls within your defined geographic area, such as a 5-mile radius around a location, or a city, town, or neighborhood
Mobile users who live or visit anywhere in your geofenced locations will see your PSA on websites, apps, games, and videos
Residents in your geofenced locations will see messages on their desktop, laptop, tablet, mobile, and Connected TV devices
Retargeting will happen for the same target audience for up to 30 days
Benefits of geofencing include:
Hyper-local accuracy using latitude/longitude data and demographic data for your target audience
Retarget your audience members who live in or visit any geofenced location for up to 30 days
Target event locations during specific date and time windows
Track foot traffic into physical locations in real time
The most reliable way to reach mobile users in your target areas
If you have questions about geofencing or if you'd like to set up geofencing for your organization, please contact Connect360 at https://c360m.com/lets-connect/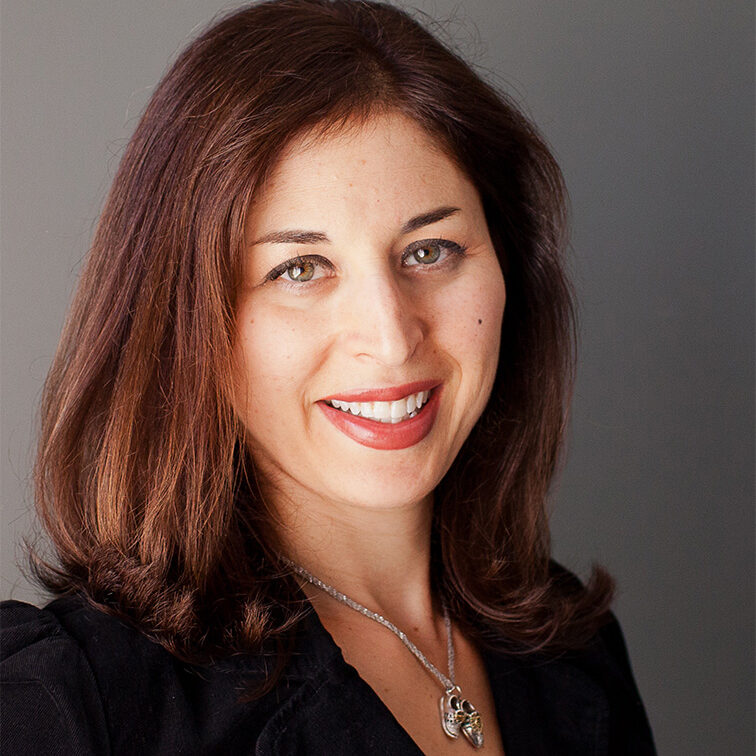 Julie Ellman is a Partner and Senior Vice President at Connect360 Multimedia in the Bay Area office. For over 25 years Julie has been a strategic media counselor for all types of nonprofits, associations, government organizations and PR/marketing firms.
Connect360 is a leading media placement agency driving measurable results for some of Charity Navigator's highest-ranked nonprofits, well-known associations, government agencies and public relations/marketing firms.
If you're in a leadership position at a non-profit, you've probably heard about in-kind donations or gifts in kind. Some ...