While many nonprofits use Public Service Announcements (PSAs) for generating awareness for their organization or cause, they may not realize that the earned media values that result from a PSA campaign can be used as a Gift-In-Kind donation on their financial statements. However, there are specific guidelines that nonprofits need to follow in order to take advantage of this important benefit. The use of PSA media values for Gift-In-Kind donations needs to be done in full compliance with Generally Accepted Accounting Principles (GAAP). This all starts with how PSA media valuations are calculated, which makes this a critical factor when selecting a PSA distribution partner.
Demand a reliable, sound methodology
It is crucial that a PSA distributor has a standard methodology for determining and reporting media valuations.  Those standards should be the same for all PSA campaigns and should use reliable, third-party data sources.  A sound methodology consists of the following information:
Airings and Audience Impressions: Both TV and radio PSA airings should be tracked electronically using professional monitoring services.  This provides the greatest level of accuracy and specificity for capturing usage.   Nielsen Media Research is an industry leader in offering SIGMA encoding and tracking for broadcast TV PSAs, as well as SoundScan tracking for radio PSAs.   These services provide airing information by market, station, date, daypart and demographics.  Nielsen is also a leading industry source for audience impressions data, which helps to ensure that the audience reach from a PSA campaign is not left to formulas or extrapolations.
Media Values: Estimated PSA media values should come from SQAD, the industry standard provider for valuation data.   SQAD is a marketing research company that specializes in pooling together confidential fair market price information actually paid by the nation's largest media buying services.  Only a limited group of PSA valuation specialists have access to this confidential data.
Require consistent and clear reporting
A good PSA distribution partner should provide either monthly or regular reporting on a campaign.  Reports should be compiled in accordance with GAAP requirements with airings, audience impressions and media values based on reputable industry sources.
Public service campaigns are an essential marketing tool for nonprofits, and also contribute to the financial well-being of an organization.  This makes them too important to risk by using non-GAAP compliant valuations and methodologies.
Non-GAAP compliant valuations may consist of media values provided by trade associations, formulas or estimates based on ad rates in markets, or data provided by other non-industry sources, all of which are non-GAAP compliant.   Accepting non-GAAP compliant valuations will cause serious problems when donated PSA media values are used as a Gift-In-Kind donation on a nonprofit's financial statements, particularly when this information is reviewed as part of an audit.   This can also negatively impact a nonprofit's financial efficiency and affect the scores received from organizations that evaluate and rate nonprofits such as GuideStar or Charity Navigator.   All of this may hinder donations and support for a cause.
Connect360 Multimedia is the only PSA distribution organization whose PSA media valuations are prepared under the direction of a CPA, ensuring that the results are in full compliance with GAAP requirements.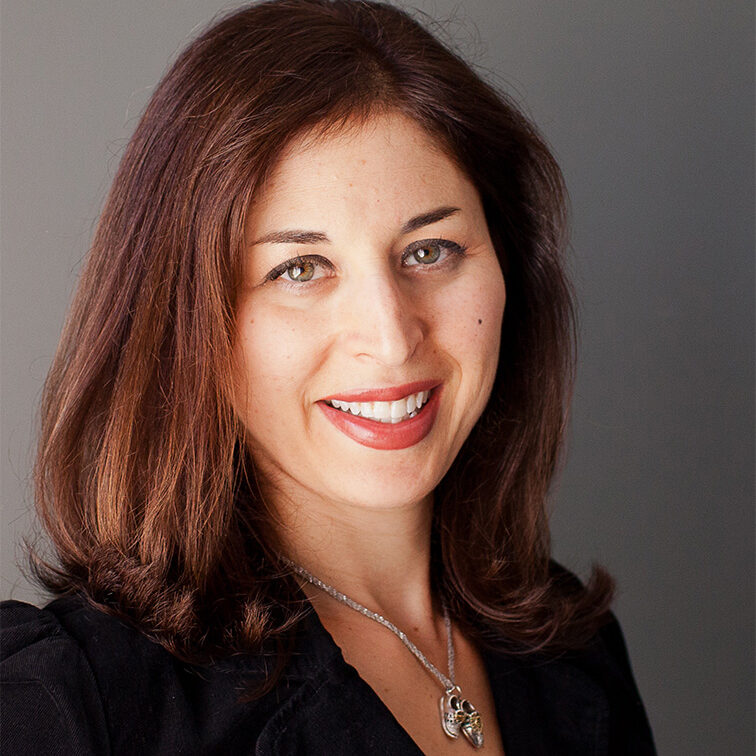 Julie Ellman is a Partner and Senior Vice President at Connect360 Multimedia in the Bay Area office. For over 25 years Julie has been a strategic media counselor for all types of nonprofits, associations, government organizations and PR/marketing firms.
Connect360 is a leading media placement agency driving measurable results for some of Charity Navigator's highest-ranked nonprofits, well-known associations, government agencies and public relations/marketing firms.
If you're in a leadership position at a non-profit, you've probably heard about in-kind donations or gifts in kind. Some ...