Out of Home PSA Placements Provide 24/7 Geographical Reach with High Frequency to Build Brand Awareness
Out of Home is enjoying both short- and long-term growth, second only to digital media. With these networks there is an increased ability to leverage consumer data, personalize content and hyper-target even down to a single location.
This allows marketers an unprecedented opportunity to effectively reach their audiences such as Hispanics, parents and millennials as they shop, work and travel.

Out of Home Opportunities
Connect360 researches the most effective out of home opportunities based on your desired locations, goals and audience targets.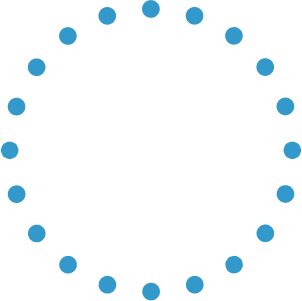 Billboards • Transit • Posters • Bulletins • Malls • Airports • Street Furniture
Doctor Offices • Barber Shops • Veterinarian Offices • Street Art • Food Trucks • More
Billboards • Transit • Posters • Other options in Hispanic neighborhoods