Connect360's strategic media placements expertise helps our clients reach their KPIs, engage their target audiences and achieve success.
Multi-Industry Experience
Connect360 Delivers Results
As a leading media placements agency for organizations, our experience stretches across many different industries including healthcare, social justice, wildlife conservation, environmental, youth, humanitarian, military, veterans, education and more.
We partner with a wide range of clients from small to large and everything in between. Our campaigns can be full national, regional or market-specific. Below is a sampling of the types of campaigns we execute to drive success for our clients.
Nonprofits: Charities and Foundations
Mission / brand awareness
Disease awareness
Donor relations (reaching potential donors)
Crisis and disaster related awareness and education
Assistance with reporting donated media as Gift-in-Kind contributions
Multicultural campaigns – English, Spanish and other ethnicities
Demographic campaigns by gender, age/generation, lifestyle and more
Content development and video production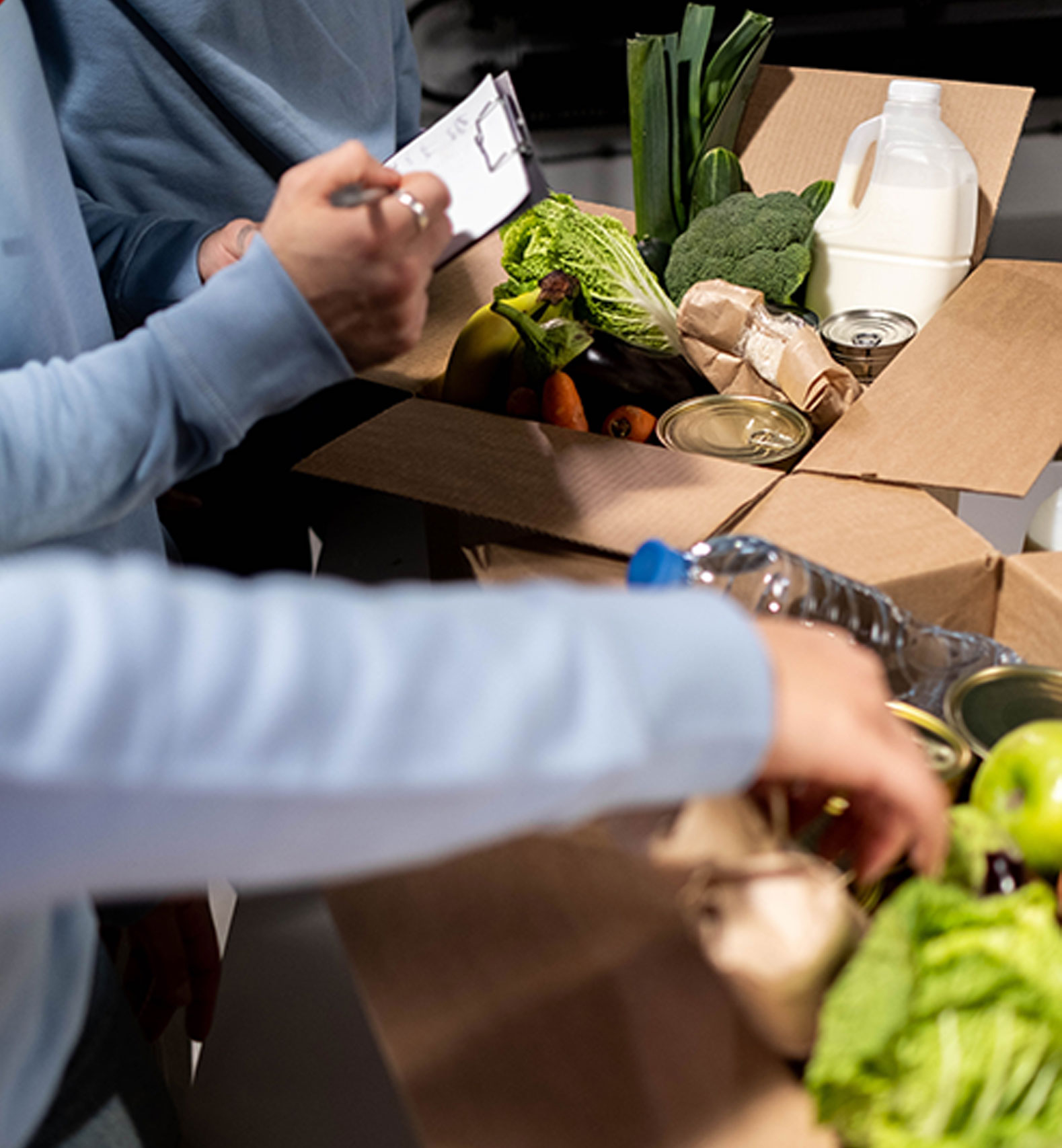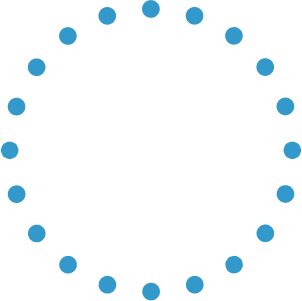 Government: Serving all U.S. Government Agencies
Full-service PSA distribution to all media outlets including broadcast and out of home
Tracking and customized reporting
Earned and paid media campaigns with demographical and/or geographical targeting
Multicultural campaigns – English, Spanish and other ethnicities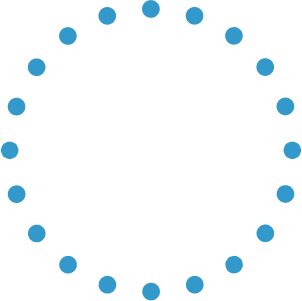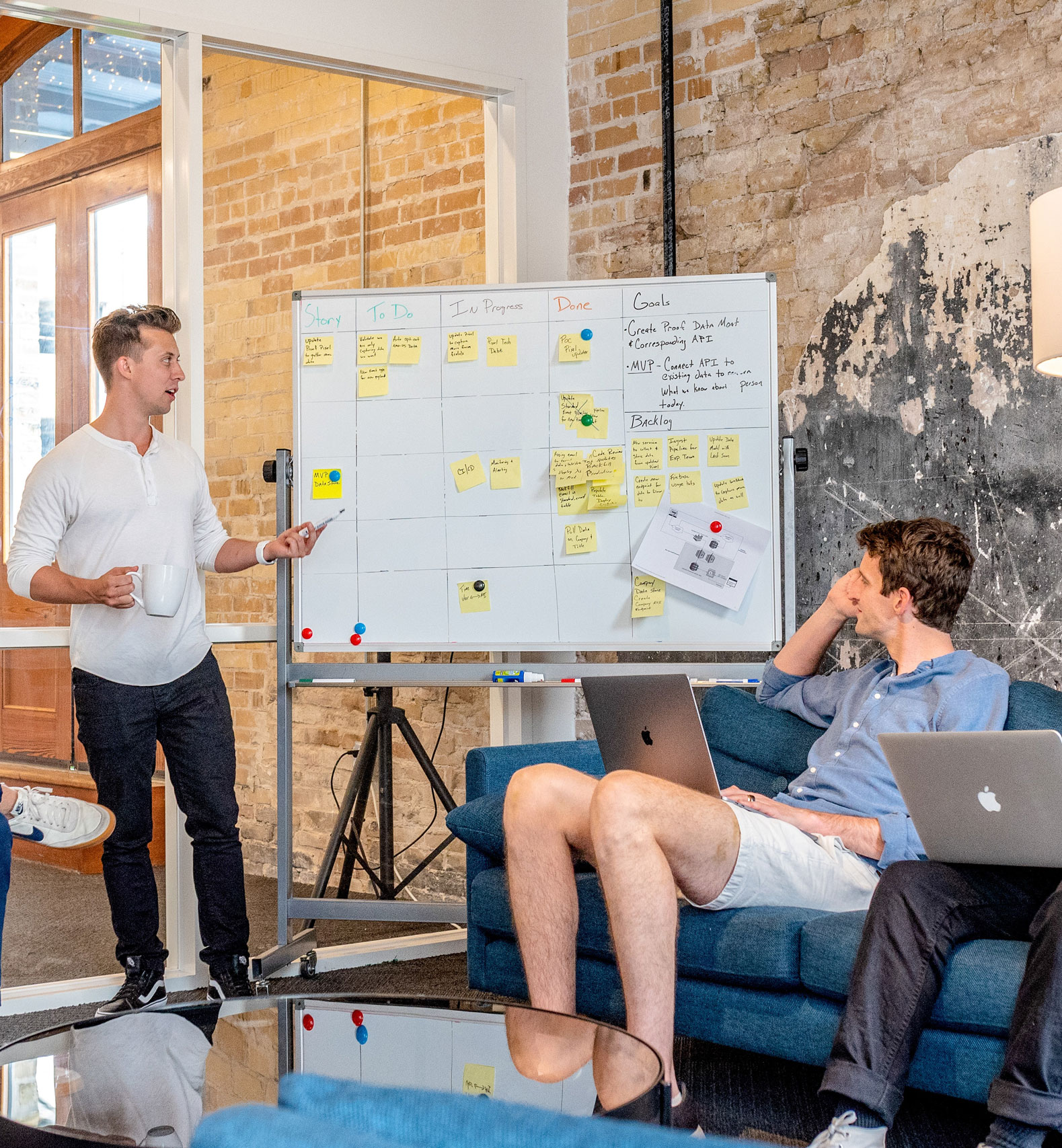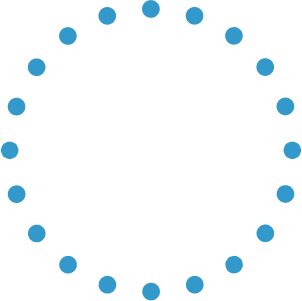 Agencies: Public Relations,
Marketing and Advertising
Consumer or Patient education
Awareness campaigns
National or regional campaigns
Serve as agency's earned and paid media strategist and distribution arm
Multicultural campaigns – English, Spanish and other ethnicities
Content development and video production
Private branding available