Public Service Announcements
Broadcast public service campaigns drive mass brand awareness and millions of dollars in donated media
America's Premier Distributor
As a leading distributor of public service announcements to broadcast media, Connect360 handles more PSAs for more organizations than any other company.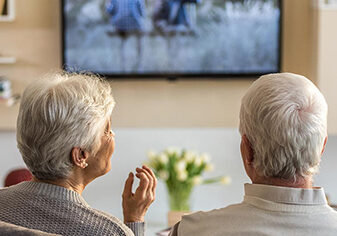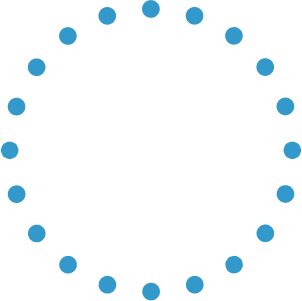 Marketing & Measurement Solutions
The Ten Touch-Point Marketing System
Knowing that PSA Directors are being approached by many nonprofits, we created a Ten Touch-Point Marketing System to help your PSA rise above the clutter.

Proprietary Media Database
We maintain the most current information on Public Service Directors' preferences to identify the "best PSA users" that will likely support your campaign.
Unique Measurement Systems
We utilize independent, third-party resources such as Nielsen and SQAD to provide comprehensive reports on airings, impressions and media value for every broadcast project for at least 12 months.
Connect360 has the in-house multicultural expertise to help clients develop effective strategies for reaching such ethnic populations as Hispanics, African Americans and others.
Our Spanish-language campaigns include professionally translated marketing materials and bilingual publicist outreach to drive a bigger impact.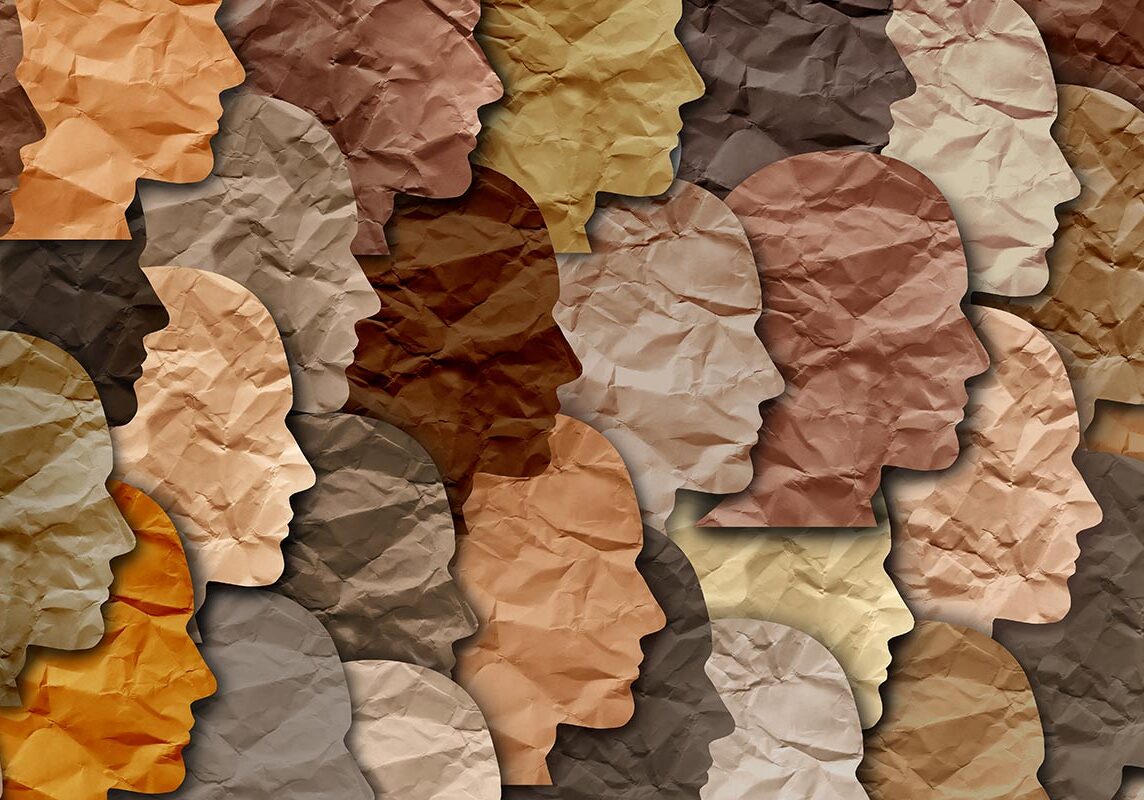 What Can We Help You Achieve?
National & Regional TV PSA Distributions
We facilitate distribution of your media through our expert-placement program for maximum impact.
National & Regional Radio PSA Distributions
Reach your audience wherever they are, even while they travel, thanks to our national or targeted regional radio campaigns.
Spanish/Multicultural TV & Radio PSA Distributions
Translate, market and distribute your PSA in Spanish or a variety of other languages with our experienced multi-language team.